CLERGY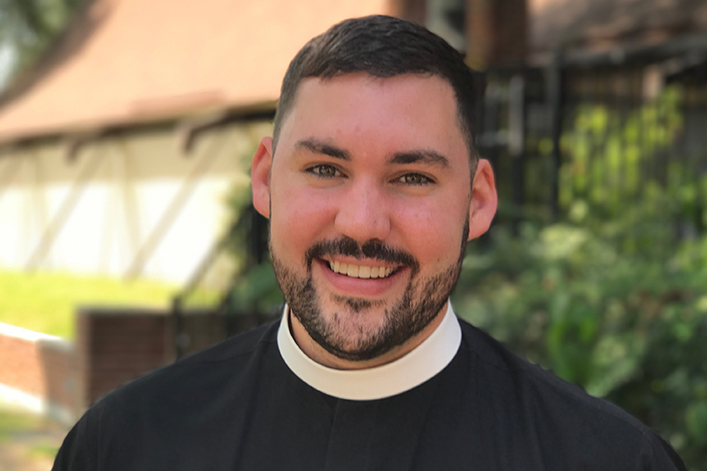 The Rev. Perry E. Mullins
Rector
Fr. Perry Mullins grew up an Episcopalian. During college and afterward, he worked in youth ministry in San Antonio and Austin, and then entered the Episcopal Seminary of the Southwest. Fr. Perry loves preaching, teaching, and outreach, and still has a heart for children's and youth ministries. He was called to be Rector of St. Peter's in 2017. He is married to Sarah, and they have one son.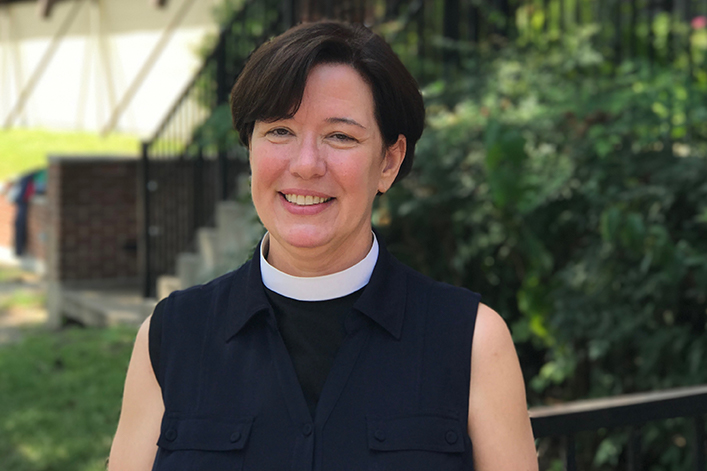 The Rev. Kathy Heitmann
Associate Rector
Mtr. Kathy Heitmann has served churches around the country in many different roles. After coming to the Dallas area, she served at St. Paul's in Prosper before being called to serve as the associate rector at St. Peter's, where she leads youth ministries. She is known for her caring demeanor and her love of mission trips. She has two children of her own who are also a part of the youth group, and one very energetic puppy.
The Rev. Betty Breyfogle
Deacon
Dcn. Betty Breyfogle worked for years before her ordination as a nurse. She cares deeply about health, whether physical or spiritual. She was a parishioner at St. Peter's before her ordination, and she has served with us 11 years since then. Dcn. Betty is responsible for pastoral care and the Education for Ministry program, and she shares in the clergy preaching and teaching responsibilities.
VESTRY
BECKY ALY
BOBBY APPLE
LYNN CHRISTENSEN
VICTOR KRIECHBAUM
JOE MASSEY
MIKE McCLESKY
KAYE WOOLERY MORENO
TOM SHAW
SANDRA TAYLOR
ERIC WILLIAMS